Thanks for coming through! Check out the links to find us on various platforms.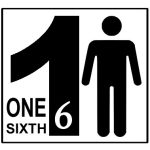 1one6sixth
@1one6sixth
---
We are your portal to your 1/6 scale and beyond. If you are a fan or a collector, you are invited to join in on the fun in the world of ACTION FIGURES. We are creating a place to connect and share, so you can expand your fantasy world and the art of story telling, toy photography and video.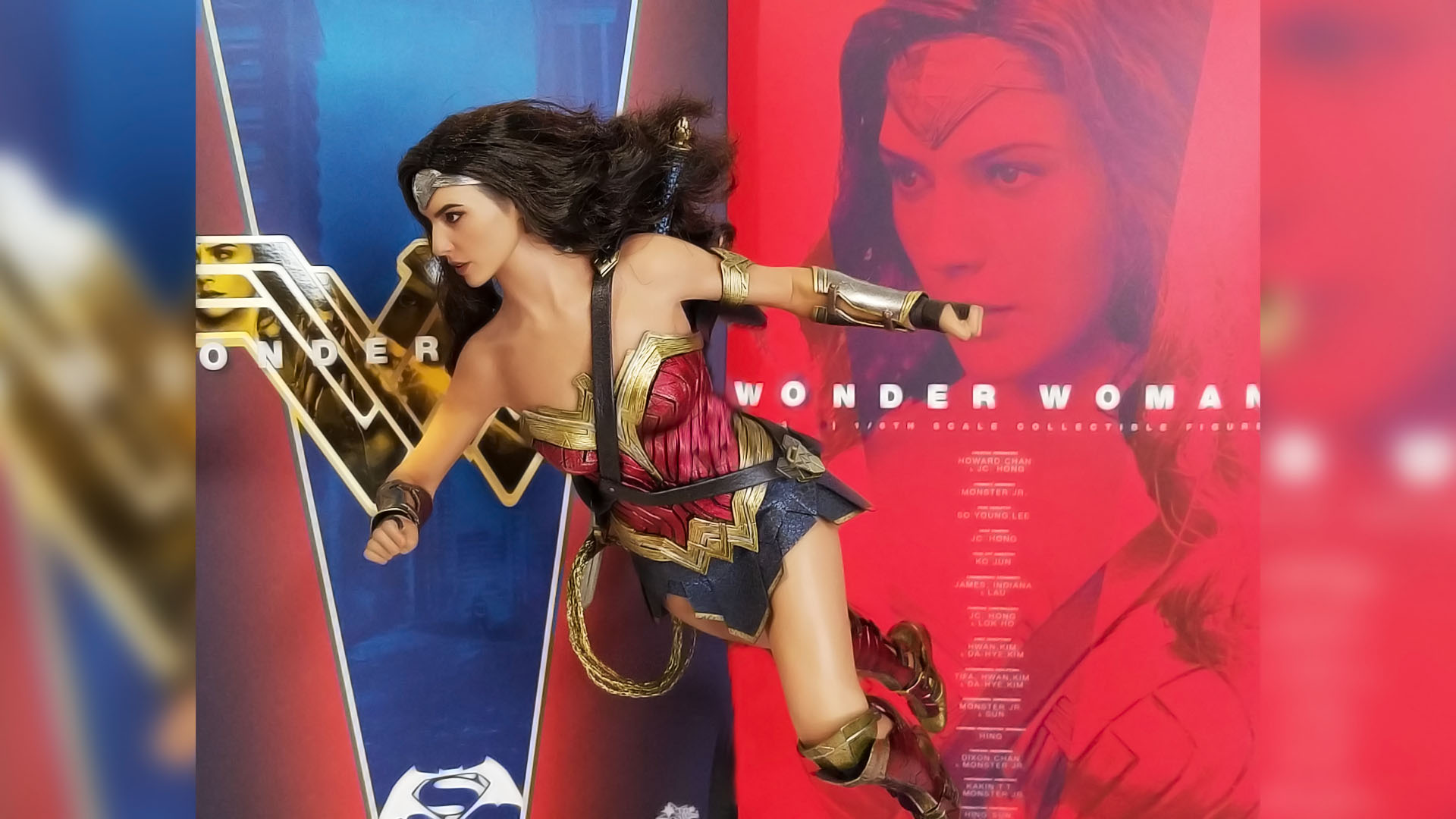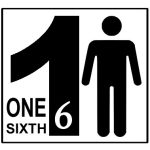 1one6sixth
@1one6sixth
---
Help locate 1/6 items for action figures on Ebay, Amazon and select online stores.

Digital custom toy photo request.
Helpful information on Action Figure mods such as Hot Toys to Seamless Bodies.
Artsy versions of your Toy Photo or if available one of ours.
Assistance in Green Screen Photos and Video for your projects.
Video Trailers and Intros. [ phicen-tbleague.com ]